More Profit: Less Hustle
Using Financial Levers in Your Biz to Work Smarter, Not Harder
LIMITED TIME MASTERCLASS
Are you feeling like...
✘ You love the business you've built, but you are tired of hustling all year round?
✘ You are winging it with your business finances, and know you could be more strategic?
✘ You are ready to rule over your money (instead of letting your money rule over you)?
Want to put all that in your rearview mirror? I've got you, friend.
Join me for my brand new Masterclass,
More Profit: Less Hustle.
Where you'll learn
>> 6 key financial levers to help you increase profit
>> How using the right financial levers can help you work LESS, not more
>> What is most important to focus on right now to increase profit (and reclaim your time!)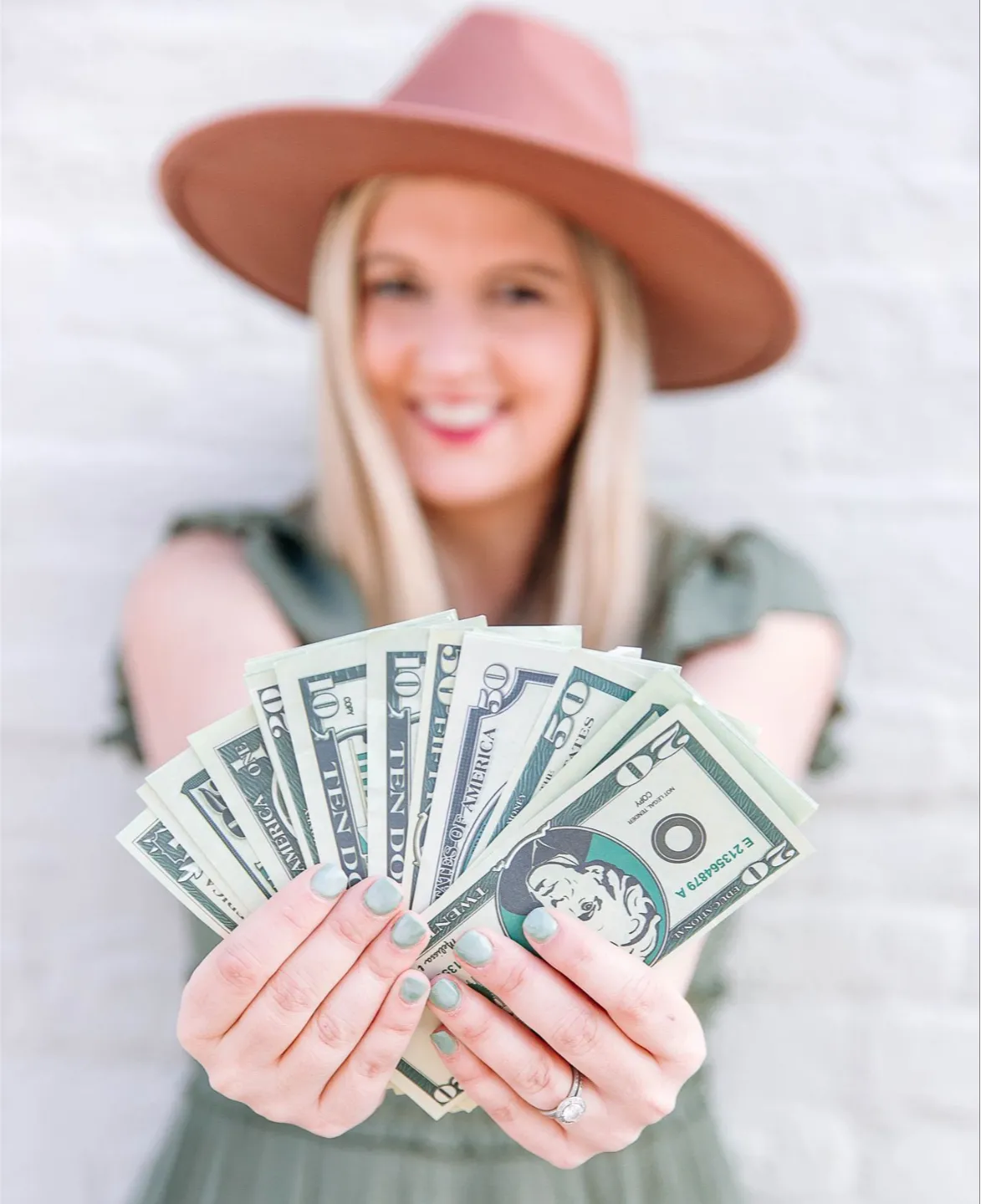 I can help you pay yourself more from your business without burning out!

Hint - it's not making more sales!
It's about learning the financial levers of business, and understanding how to "pull a lever" when you need to in order to increase your profitability (or save yourself some time!)
More sales don't mean much if we aren't priced right, if we have thin profit margins, and if we're leaking money from our business.
I'm passionate about teaching business owners how to manage their finances strategically so that they can stop hustling so hard.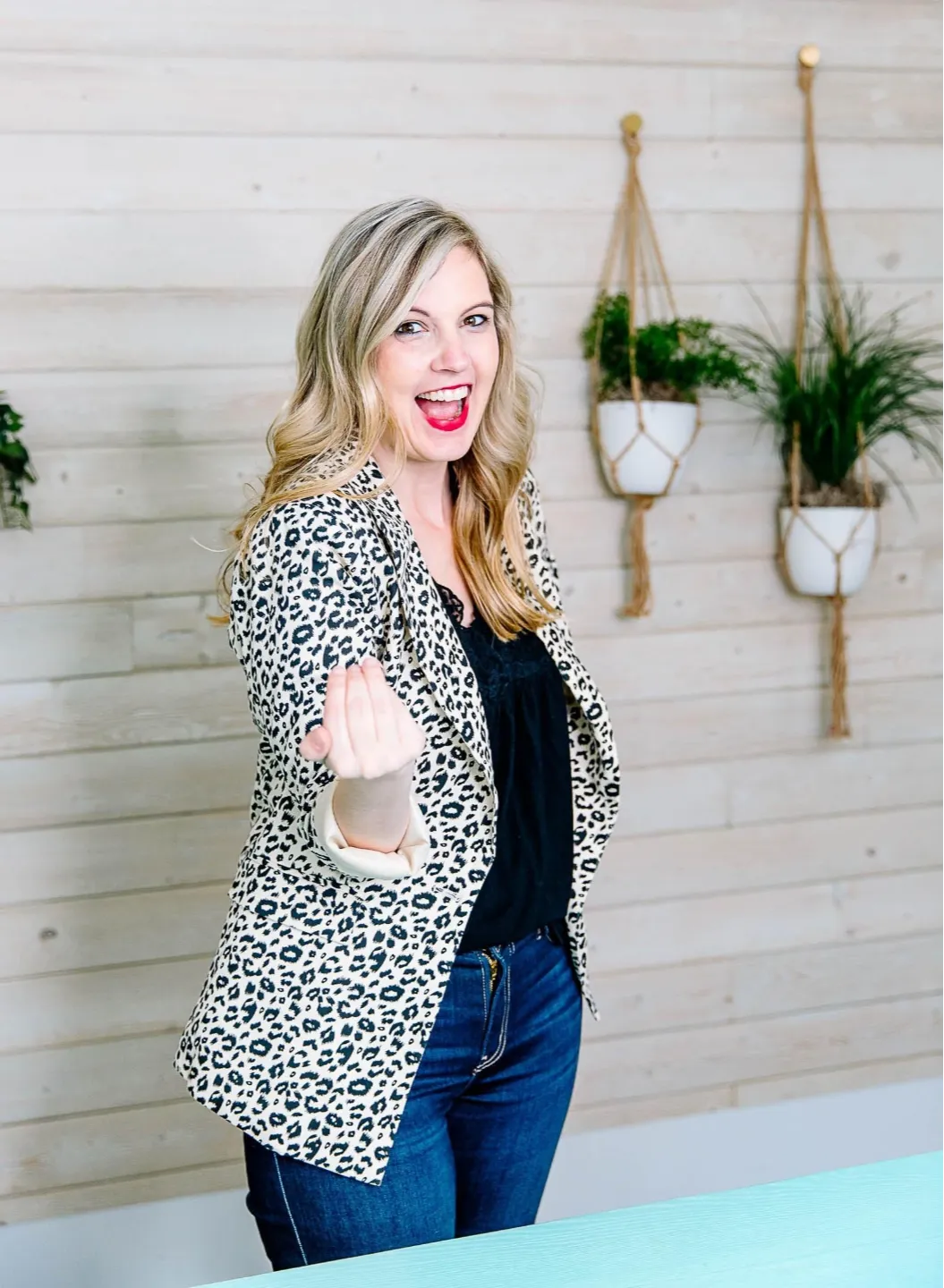 Show Up Bonus
I'm not above bribing you to show up live...because I am passionate about this message, and I know we naturally want to run from finances.
Just for showing up to the Masterclass (really...no strings attached), you'll get my
Profitability Maximizer Worksheet
This bonus includes a worksheet to help you see the tremendous power of making small tweaks in your financial strategy and how they can transform your bottom line.
If you can't make the time we WILL send a limited-time replay (because...life!), but this bonus is ONLY available if you attend the training LIVE, so make sure to mark your calendar!
Hey, hey, hey!
I'm Jamie Trull
>>>>


Financial Literacy Coach and Profit Strategist.
After leaving the Corporate world in favor of a more balanced life, I founded Balance CFO. I quickly realized there was a void for small business owners and self-employed individuals when it came to easily understandable and accessible financial education.
Now I teach Financial Literacy and Profit Strategy to help entrepreneurs maximize their profit and feel more confident about the numbers side of their businesses. My mission with my business (and my life!) is to dissolve the anxiety, shame, and apprehension that can go along with finances.
I've seen what a beautiful difference that makes in people's lives, and I want it for you too. There is a fabulous and free future ahead of you, and I'd love to help you get there!

Join the 1000's of other business owners who have found greater ease in understanding their biz finances with Jamie
Take a look at what people have said...
"As I've been learning more about small business finances, I've found Jamie Trull to be a great resource. She does such an amazing job making them easy to understand."
Rachel W.
"Her positive energy, ability to clearly communicate complicated topics, and spots of humor are just what this weary and confused entrepreneur needed."
Connie B.
"You helped me realize that I can be my own CFO and that it was necessary for me to know my business first. "
Yvette S.
Let's address the elephant in the room....you might be asking:
"What's the catch? Are you going to try and sell me something?"
My goal for this Masterclass is for you to get TONS of value, and possibly even help you shift the way you look at finances in your business...regardless of whether you decide to work with me further.
For those who are interested, at the very end of the Masterclass, I will be talking about my signature Financial Fitness Formula™ program, which is opening for enrollment for the ONLY time this year. This program is for those who want additional education, support, and tools to help them get super strategic with their business finances this year.
That said, there is absolutely NO obligation to join if the program isn't right for you at this time. I still hope to provide you with some great takeaways that you can use to make more profit and hustle less this year!